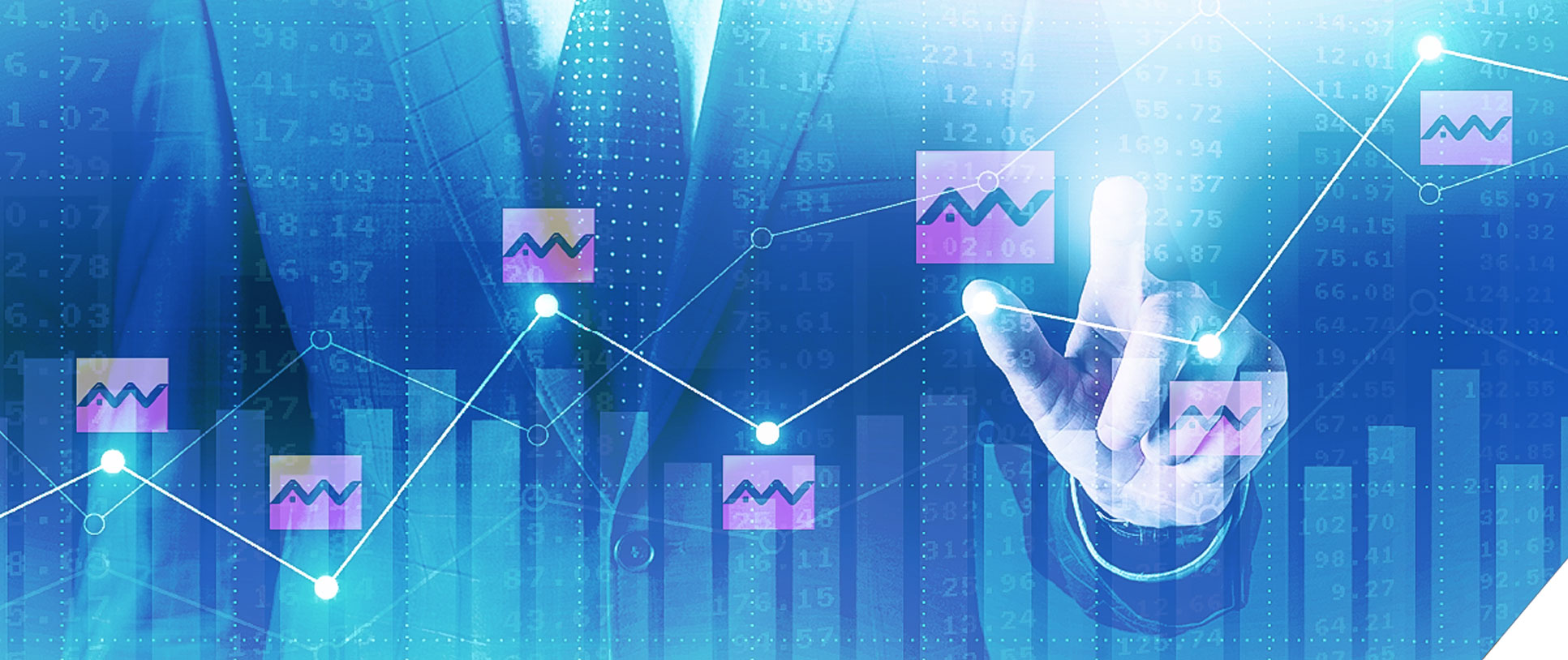 Since 2004, Attijari Intermediation has been a leader in the main initial public offerings (IPOs) that have taken place on the Casablanca stock exchange (IAM, Taqa Morocco, Saham Assurance, Delta Holding, etc.).
Indeed, Attijari Intermediation ensures a great collaboration with Attijari Finance Corp. ; the business bank subsidiary of the AttijariWafa bank group; which holds 40% of the M&A market flows in Morocco.
Attijari Intermediation also relies on the considerable strike force of the Attijariwafa Bank network; considered one of the most important locally in terms of placement.