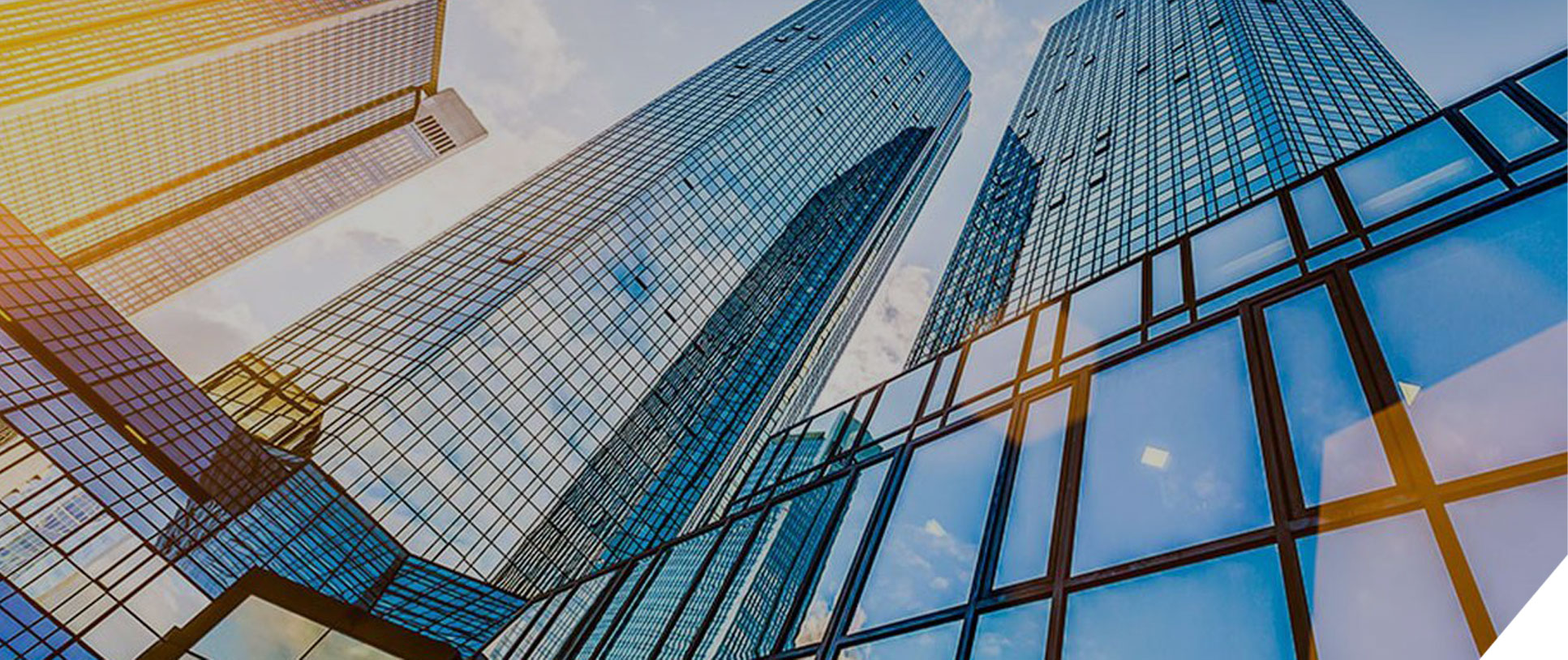 The "Research & Analysis" business line is gaining new momentum within Attijariwafa bank. Indeed, "Analysis and Research" has acquired the necessary structure and resources with the ambition of becoming a world-class research center dedicated to African financial markets. Thus, the business line has a new mission to cover Multi-Assets and Multizones. This is the monitoring of the Macro-economy, Rates, Exchange, Actions, Commodities as well as the development of asset allocation strategies at the level of WAEMU, CEMAC, Tunisia, Egypt and of course Morocco.
The philosophy of Analysis and Research is based on 4 values which are:
Independence: implementation of the necessary systems to guard against any external influence or internal bias that could impact the objectivity of the analysis process.
Integrity: preserve the integrity and reputation of analysts within the financial markets. Strict compliance with codes of conduct, ethics and confidentiality.
Diversity: creation of a multicultural team of analysts promoting the cross-fertilization of views and the generation of cross-functional investment ideas.
Innovation: creation of new value-added products for our customers, such as confidence indices and risk premiums specific to each market.
 The Analysis and Research offer consists of a package rich in services and products including:
Conf-Calls for regular updates.
Committees with the key to investment strategies.
Corporate Access to access source information.
Conferences dealing with current topics.
Publications both periodical and thematic.