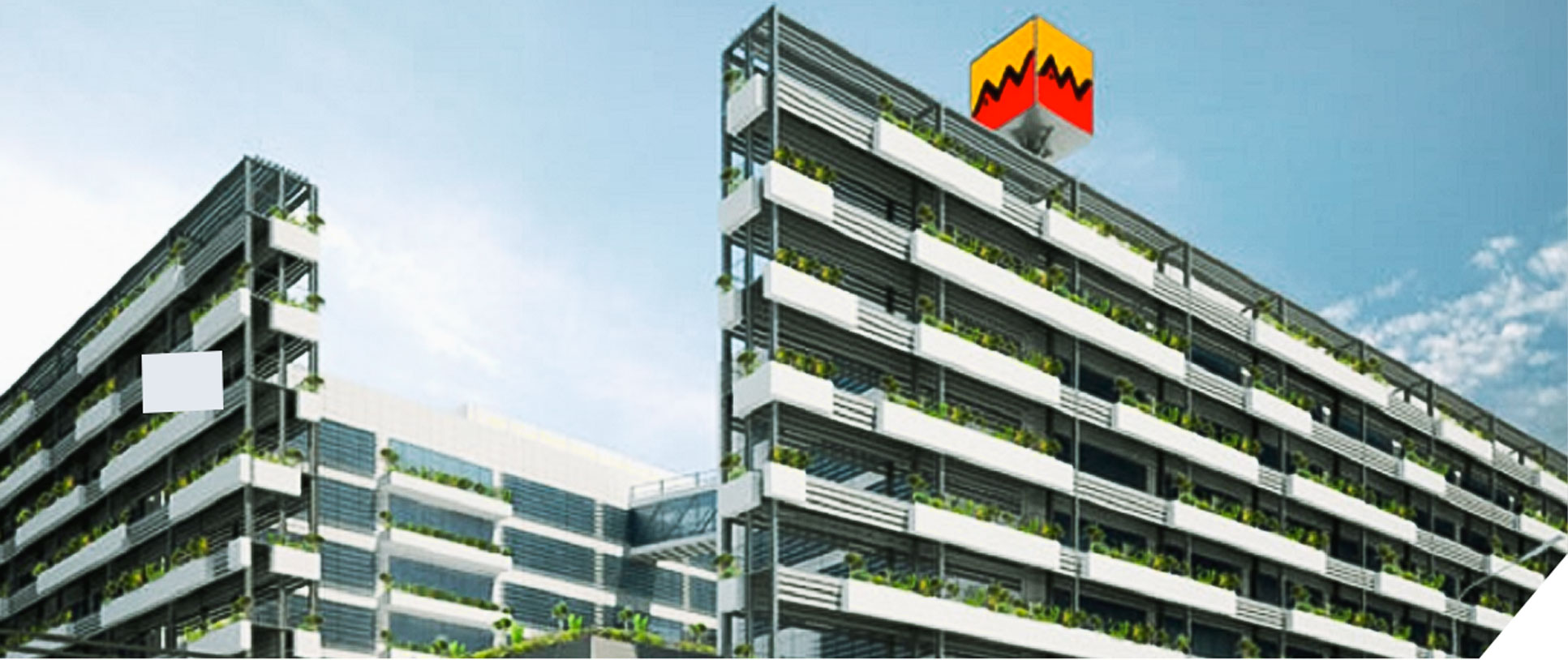 Attijari Intermediation offers products and services that meet the quality standards and expectations of the most demanding investors. Thanks to its membership of the Attijari Bank group, it offers its services throughout the Tunisian territory through the extent of the Attijari Bank branch network.
Seeking to consistently stand out with its diversified product offering, Attijari intermediation provides you with the know-how and expertise of its team of experienced professionals within the framework of its various specific businesses:
Attijari Intermediation operates on all stock market markets dealing with equity and debt securities: The listed market, the off-list market, the registrations and declarations market.
ATI provides its customers with a secure web platform for electronic trading as well as a mobile application to facilitate stock exchange transactions for customers. It provides its clients with a complete team of professionals experienced in their trades.
ATI has an analysis and research department covering listed companies in order to best guide its clients towards the best placement and investment opportunities.
In order to guide its clients as well as possible, Attijari Intermediation through its Analysis and Research department, advises and directs its clients towards the best placement and investment opportunities, by providing access to the best economic information. and finance, as well as research notes used as a decision-making tool.
The Analysis and Research Department of Attijari Intermediation Tunisia also contributes to the coverage of the Tunisian market in collaboration with Attijari Global Research (AGR), a research company of the Attijariwafa Bank Group.
Custodian of securities & Record keeping
In order to meet the needs of Corporate Clients and Prospects, ATI offers issuers a service facilitating the daily updating of the register of shareholders on time and in accordance with the regulations in force.
Listing on the stock exchange
ATI has solid expertise in the processing of stock market registration operations for transfers of ownership of securities made outside the stock market (prior study of the legal file, constitution of the file and execution of the registration, obtaining the necessary certificates ).
Orientation towards the group's complementary professions
In order to meet the needs of Corporate Clients and Prospects on corporate finance transactions as well as on the optimization of their cash management, ATI directs them towards the complementary business lines and specialized structures available within the Attijari Bank group. namely Attijari Finance, Attijari Sicar and Attijari Gestion.