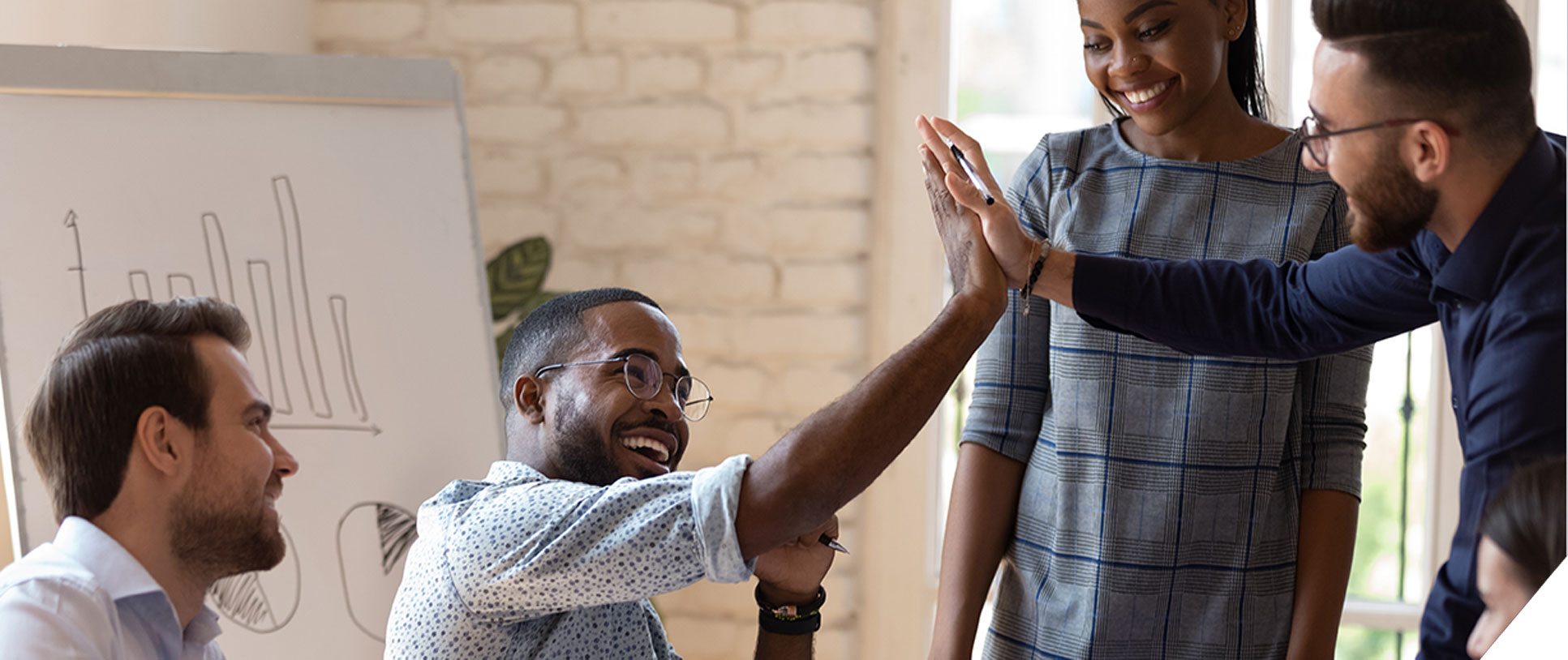 ATTIJARI SECURITIES WEST AFRICA, a subsidiary of the Management and Intermediation Company, is the main intermediation subsidiary that allows you to directly operate in the regional stock market of the UEMOA area.
Thanks to the expert advice from its team of specialists, you have the opportunity to:
Diversify your investments;
Boost your savings;
Generate additional income.
You also have the option to submit your orders through the digital platform Bourse Connect, which is a fully integrated, secure, and convenient platform that allows you to:
Have direct and easy access to the regional stock market;
Transmit orders quickly, which are directly recorded in the order book of SGI Attijari Securities West Africa;
Track the execution of your orders;
Access your Securities account 24/7;
Monitor real-time valuation of your portfolio;
Access information and news that may influence the market;
Access market analysis and commentary.
Finally, for issuers, we enable companies to raise capital on the Regional Financial Market.
Based on a contract signed with our SGI, we undertake various actions on behalf of a company, whether or not they are a client of the SIB, which result in:
Either their listing on the stock exchange by selling a portion of their capital to the public, with the proceeds received as a counterpart;
Or the issuance of a bond that allows raising capital at an advantageous interest rate and for a longer duration compared to the generally practiced conditions for bank loans.